Hi there and welcome to the Cardmaker and Imagine Crafts blog hop! If you are just happening across this post by chance, stop by the CardMaker blog to start from the beginning, to find the complete hop list and to feast your eyes on much more inspiration using the Radiant Neon inkpads.
The card I created using the Radiant Neon inks went big and bold with the neon, which is exactly how I think it's meant to be – bright in your face! And can you believe how many trends are stuffed onto this single card?! I count 7 in all, and somehow it seems to balance itself out.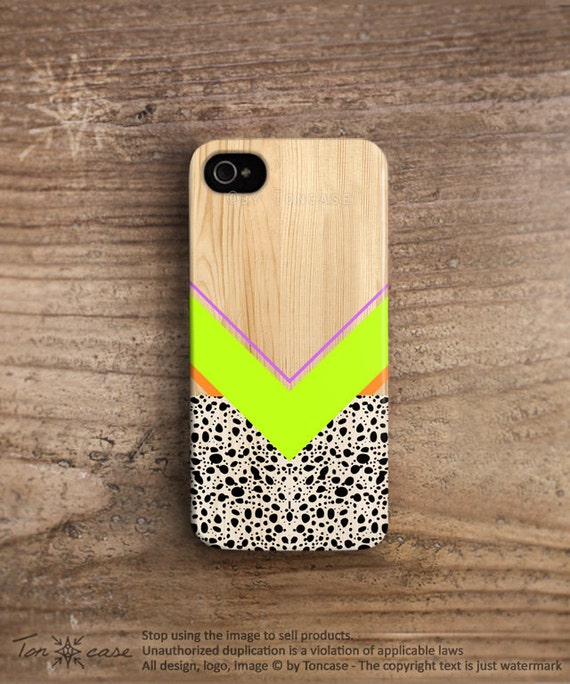 This image was the inspiration – such a bright, playful design.
To get the look of so many different patterns, I simple masked off a few areas and stamped. First the chevron stripes in the center, following by the lace triangles on the edges and finally the aztec pattern at the bottom. The inks are nice and juicy and worked great for both stamping and applying direct-to-paper.
In addition to the hop, Imagine Crafts/Tsukineko is also giving away a full set of the Radiant Neon inkpads. In order to win, you will need to collect a word or phrase from each stop to complete a sentence. Mine is below. (Full details here)
light and
Thanks so much for dropping in and have a great day! Your next stop is Kazuko Kocho.